Have you ever heard of having a second wedding photographer for your big day? How do you know if you need one or two photographers for your wedding?
–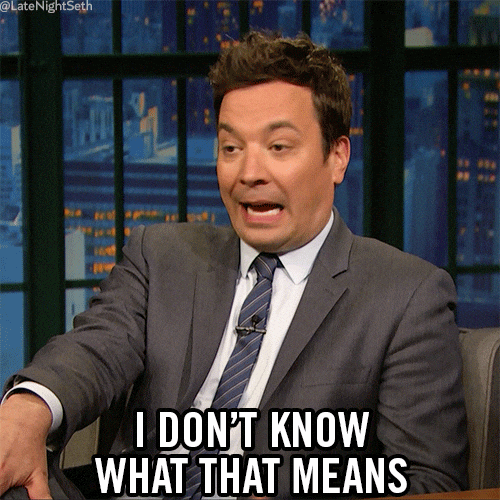 –
You're in the right place! This is a question I get from almost every couple who books me, because they're typically not familiar with how wedding photography works! In this post, I'm going to walk you through:
What a second photographer even IS
The top 5 benefits of hiring a second wedding photographer
How to hire a second photographer for your wedding
–
Ready?
–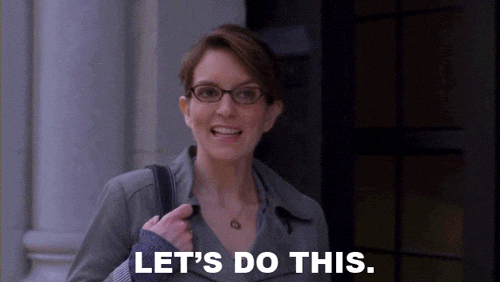 –
–
What is a Second Wedding Photographer?
–
A second photographer is just that – a second photographer who your primary photographer hires to work alongside them for on your wedding day. Each photographer is different in how they work with their second photographers. Many will have their second photographer focus on capturing details & moments with guests throughout the day, while the primary photographer focuses more on the couple + the bigger moments of the day.
Some primary photographers charge a flat rate for hiring a second photographer, and some charge hourly (more on that below). After the wedding, the second photographer will hand over their images to the primary photographer. The primary will then edit all of the photos in their style (not the style of the second photographer)!
–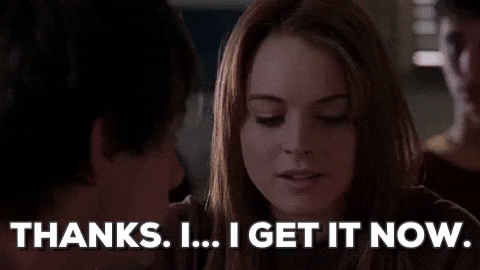 –
---
–
Benefits of Having a Second Photographer at your Wedding
–
1. A second photographer is able to get a variety of angles.
–
If you've got two photographers there on your day, that means you've got two people who can capture two different angles of every shot instead of one.
For example, if you're doing a first look and only have one photographer, you'll be limited. They won't be able to get coverage of both of your faces from start to finish of the first look. They might get some shots of the bride's face as she walks up to her partner, and then move around to get shots of the partner's face as they turn around.
But if you have two photographers, one can focus on the bride, and one can focus on her partner. That way, you'll get continuous shots of each of your reactions during the first look, rather than just one of you.
The second photographer can also get different angles of the ceremony, which is HUGE. You'll be able to have shots of the ceremony from far away, close up, from the sides, you name it. One photographer can only move so much during the ceremony. With two, you'll also get different angles of your first kiss!
–
–
---
–
–
---
–
2. I can't be in two places at once!
–
There are a few times throughout your wedding day where it would be awesome if I had magic powers and could be in two places at once. Including:
While you're getting ready
During pre-ceremony couples portraits
–
While you're getting ready, you & your partner will likely be in two separate locations with your respective wedding party members. If you're getting ready in two rooms that are close together, I may be able to go back and forth between the two. However, having a second photographer comes in INCREDIBLY handy during this time.
I'm able to photograph & completely focus on the bride while she gets ready, and my second photographer can capture everything that's happening in her partner's getting ready location. This way, you won't miss any of the moments that happen because I'm trying to run back and forth between two locations.
The time that we're photographing anything pre-ceremony is usually the best time for me to get detail shots of the venue, decorations, and the ceremony and reception areas. I need to photograph these things before your reception starts and people enter the reception area! This way, I can make sure to capture all the details (cake, decorations, florals, etc.) before rooms are filled with guests.
If I'm photographing couples portraits pre-ceremony (if you did a first look) or photographing arriving guests, I need a second photographer who can focus on capturing the details that I won't have time to get to.
–
–
---
–
3. Having two wedding photographers adds an extra layer of backup & protection.
–
As a wedding photographer, I already have 6+ layers of backups—dual SD cards for every wedding, physical hard drives, an online backup program, etc. But you can never have enough protection for the photos of one of the biggest days of your lives.
A second photographer provides even more layers of protection. With their own camera and sometimes second camera, you'll have 3-4 cameras present on your day in case one of them happens to malfunction. You'll have double the amount of batteries and SD cards to prevent anything from being lost! There's much less of a chance of any moment of the day being missed if you have two photographers and two sets of eyes.
Worst case scenario, say your primary photographer's SD card malfunctions or gets lost during the day (which, God-willing, would never happen). With a second photographer, you'll still have all of their photos of those moments and hopefully won't have anything be missing.
Backing up photos and being prepared for technological malfunctions is one of my most important jobs as a wedding photographer. Having a second photographer adds to my ability to protect your precious memories as much as I possibly can.
–
–
---
–
4. Hiring a second wedding photographer makes your big day efficient AF.
–
Part of my job as a wedding photographer is also to help make your day go efficiently and reduce the amount of things that could go wrong. I know that family photos often stress couples out, because it's one of the parts of the day that maaaybe isn't as romantic. As your wedding photographer, I know how to get through those efficiently and effectively without missing any shots.
BUT, with a second photographer there to help me, I can get through it even faster. I have all my couples come up with a shot list for family/bridal party photos with names and groupings that they absolutely want shots of, so that I don't miss out on any important photos. Having a second photographer next to me to yell out names, organize people, gather family members who we can't find, and cross off names as we go, helps us get through these parts of the day SO much faster.
With another set of eyes and another brain accompanying me, I'm able to help the couple have the most carefree + efficient day possible.
–
–
---
–
–
---
–
5. Two photographers means more coverage + more photos.
–
With a second photographer present, you'l receive more photos, or you'll receive a broader range of photos than with just one photographer. Again, it depends on the primary photographer & how they prefer to work with their second photographers.
If I have a second photographer with me on wedding days, I'm able to make sure we capture even more moments and shots throughout the day. They're able to help me get more detail shots (rings, accessories, etc.) & shots of guests talking (while I may be out with the couple for some portraits), etc.
We're able to make sure that everything is covered and captured, which is absolutely doable, but harder for just one photographer to do alone.
–
–
---
–
How to Hire a Second Photographer for Your Wedding
–
How you go about hiring a second photographer for your wedding completely depends on how your primary photographer operates. Here are some of the potential things that could go along with hiring a second photographer. Again, it all depends on how your primary photographer likes to do it!
–
Paying hourly vs. a flat rate
–
Some primary photographers have you pay for a second photographer at an hourly rate, such as $45/hour, while some have you pay a flat rate for the entire day, such as $350 for 8 hours of coverage.
Photographers typically require you to hire a second photographer for the same number of hours as the primary photographer. If you're hiring your primary photographer for 8 hours of coverage, they'll likely require you to hire the second photographer for 8 hours as well. This is so you can get the best possible coverage and will be the best use of your money!
–
How photographers choose their second photographer
–
Wedding photographers typically hire their own second photographers. You usually don't hire your own, so keep that in mind (again, this could differ among different photographers).
Your primary photographer will likely have a list of photographers that they've worked with in the past in different locations, who they trust & know they work well with. I hire my second photographers around 3 months out from a wedding, and I let my couple know who the photographer will be, just so they know who to expect. They place their trust in me to choose somebody who will be perfect for their day!
Here's an article from a photo & video company about how wedding photographers go about choosing their second photographer! Give it a read if you want some extra insight.
–
Aaand that's it! I hope you now understand what a second photographer is & what they provide for your wedding, and that you'll consider hiring one along with your primary photographer. If you have any questions, ask your primary photographer, as they'll be able to answer specific to how they work + your personal needs!
–