Wondering why you would want to spend the money on a photobooth for your wedding?! Look no further! Here are my top 3 reasons why YOUR big day would be 100x better with a photobooth:
1) You want to make sure your guests have a bomb time at your party.

The average number of guests at a wedding in the US is 136, but you might have anywhere from 50-250. The average spending per guest is $245, but if you have a meal, dessert, a bar, party favors, and entertainment, it can quickly add up to even more. And if you're paying so damn much for each guest, you want to make SURE each person has a bomb time at your party, right? I mean, you don't want that $245+ to go to waste on someone who doesn't have much fun. And you don't want your guests just sitting around waiting for dinner or dessert, or if cocktail hour drags along for a while, or if they don't feel like dancing. If you've got a dope looking photobooth in the corner, your older grandparents who can't get up and dance can waltz over to the booth and have fun taking photos, GIF's, and boomerangs with each other. After the wedding, you can go back and look through the online gallery and find boomerangs of your grandparents having a blast at your big day. Maybe a young couple is attending your wedding, whose been going through a little bit of a rough patch. They decide to walk over to the photobooth and take a few photos together, and they end up dancing together for a boomerang, playing with the filters, and having FUN for the first time in a while. YOU just provided this couple with the fun, light-hearted experience they needed, and now they'll have these photos forever.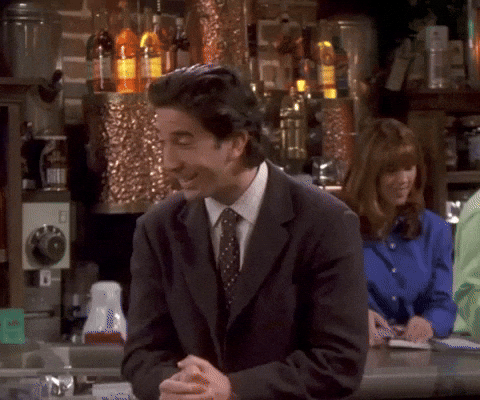 2) Instant party favors.
Okay. So don't get me wrong – I LOVE when couples have really cute party favors for their guests to take. For example, mini-succulents, customized bottlecaps or corks, etc. BUT, getting 250 (or even just 75) favors made for each of your guests can take up a looooot more of your budget than you might have thought it would. And the great thing about having a photobooth, even without physical prints, is that you've given your guest a party favor to take home as soon as they use the booth! They now have photos, GIF's, and boomerangs to remember your big day by, AND these party favors don't create any waste. And let's be real – some party favors are really cute, but guests might never use them and they may just end up sitting in a closet or drawer for months. Money down the drain.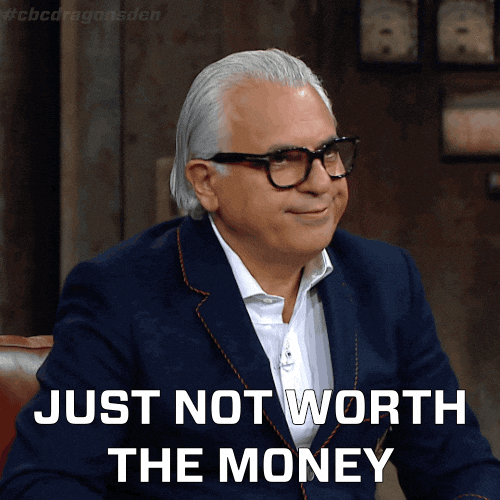 3) Your guests don't want to wait for the professional photos.
We're in an age where we want things INSTANTLY. As your wedding photographer, I take the professional photos of both you AND your guests. But it does take a while to go through all the photos afterward, and get them edited & sent to you guys. And your guests don't really want to have to wait for the professional photos in order to share memories from your big day. Instead, they take Snapchats and post on their Instagram stories, because they want something then and there. With the photobooth, they get those instant photos, boomerangs, GIF's, and videos that they can share on social media before I'm even done taking the professional photos! Hopefully, you'll have customized the overlays that go on the photos, so everyone can share customized memories of YOUR day on their social media, and it'll be in the online gallery for you to go back and look at forever.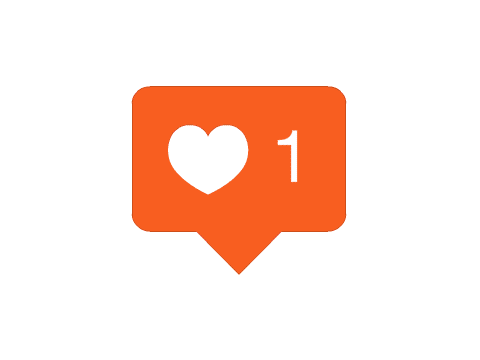 Are you convinced yet?! Be sure to go read all the details about my booth, its features, and the collections I offer to find what would be best for YOUR wedding!