I've already written a blog post about how to go about choosing your wedding photographer, as it can be one of the HARDEST parts of planning your big day! But I wanted to also write a more narrowed down post about what questions you should be asking when talking to different photographers you've inquired with, because SO often, a bride tells me, "My friend told me to ask these questions," or "I didn't know what to ask, so my mom gave me a list." And don't get me wrong – that's fine! But I wanted to give you questions from a photographer's point of view so that you really understand WHAT you're asking and WHY you should be asking it!
You ready?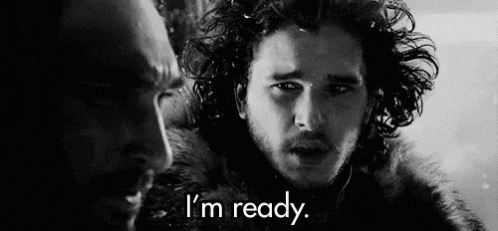 Here is a list of questions you'll want to be sure to get answers to at some point before booking with your photographer, whether you ask them directly or they already have it answered on their website/FAQ's/etc.:
How far do you travel? What are your travel fees?
Photographers should be open with you about why they charge what they do for travel fees. They shouldn't be taking advantage and trying to charge you more than they would really need for a trip, but they also need to take into account not only flights/gas but lodging, food, and transportation – which can add up fast!

What rights will we have to our photos?
Wedding photographers do NOT usually give out copyright to photos, but make sure you know what rights you have to print + share your photos!

How many photos will we receive?
Photographers will typically have an estimated number of photos they deliver per hour of coverage.

How will we receive our photos from you? (in a digital gallery, on a USB, etc.)
Are we able to purchase prints, products, & albums through you directly?
I say to ask this because most photographers work with a professional printing lab to offer their clients prints, products, & albums of the highest quality possible! Choose to purchase these instead of buying cheap prints at Walgreens, because I PROMISE you the quality difference is crazy & so worth it!

How long after our wedding will we receive the photos?
Do your packages include engagement sessions? If not, how do we go about booking that separately? (if you're wanting one!)
Are you able to help us with vendor recommendations (e.g. makeup artists, florists, etc.) if needed?
Don't stress if you don't know any awesome vendors to reach out to! Photographers typically have lists of wedding vendors that they love & t trust to refer to couples.

If we want a second photographer, do you have a specific one you'd bring with you? Or do we choose?
Some photographers have specific photographers they reach out to to second shoot for them, and others sometimes have couples choose. It's important you know what to expect if you want a second photographer! (Need help deciding if you want to hire one or not?! Click here!)

How long will our photos be available to us after the wedding? (if delivered in an online gallery)
Photographers often archive their online galleries after a certain period of time, as we pay for online storage and need to gain space for new sessions/weddings. Some photographers never archive them, and some charge a gallery reopening fee after a certain time period. This is definitely something to ask so you know what to expect!

Do you retouch/Photoshop photos? (if this is something you think you may want done)
Most wedding photographers only do a slight skin retouching, if any, and may charge extra for more detailed skin/bodily/background touch ups, or may have somebody else they'd refer you to if you wanted more done.

Do you carry backup gear in case something happens to your main gear?
Can we request specific shots we want for our wedding?
What's your rescheduling/cancellation policy?
What if you get sick or can't make it to our wedding?
How do you take payments/what's your booking process if we want to move forward with you?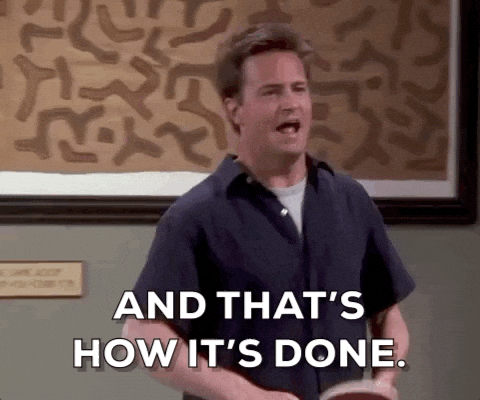 Those are the most important questions you'll want to make sure you know the answers to before you secure your dream photographer. Not only will you knowing these answers help YOU know what to expect, but it'll also help your photographer be able to educate you on these important things & make sure you're both on the same page. If you have any questions about these or anything else you're wondering, shoot me a DM @imdaniellejohnson or an email at danielle@daniellejohnsonphoto.com! Stay safe & healthy out there, friends!