First off, full disclosure: I haven't read all these books. YET. I'm a full-time college student with an on-campus job and runnin' my biz. So give me a break, pls🤣These books have all been on my bookshelf for the past few months, and I'm including ones I haven't gotten to reading just yet, because I KNOW they are going to be game-changers. I've had a few of you who were curious about the books/podcasts/media I consume and how they've helped my business, so I wanted to share them with you even if I haven't read them yet, because why wait months and months till I've finally made time to read them all?🤣I know COUNTLESS people who have loved every one of these books, so I'm not just speaking outta thin air if I haven't read some of them yet!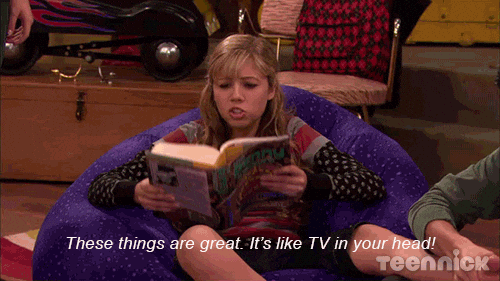 These are my top books and podcasts that have been huge in my life lately, and that I KNOW you guys will love, too, no matter if you're a business owner or not! Some of these are definitely geared towards business owners + creative entrepreneurs, but ALL of them can absolutely be useful to anybody who wants to create a better life for themselves + become the best person they can be!
First off, BOOKS!:
And next, PODCASTS!:
I hope ya take up these recommendations, because all of these amazing resources + media have contributed SO much to both my business + my personal life! Be sure to give them reviews if you love them, and tell me in the comments what your personal faves are, if I didn't list them here!