Choosing your wedding photographer can be one of the hardest parts of your day. You want to find someone whose work you LOVE and who you vibe with as a person. Somebody who you connect with and whose presence you'll love having on your wedding day. But there are THOUSANDS of photographers out there, so how do you find the best one for you?!
I've put together some ways for you to first, find some photographers that fit YOU and your partner, and then some questions you can ask them to figure out if you're a perfect match!
Ways to find photographers + narrow down your list:
Ask. Your. Friends.

Ask your married friends who their photographer was. Because you probably vibe with your friends pretty well and you may have similar personalities, soooo it's likely that you'll vibe with their chosen photographer, too! It's super helpful knowing that somebody YOU know & trust, knows & trusts the photographer that you're going to inquire about working with, and knowing they're not just some stranger!

Instagram stalk!

This is my favorite method. The power of Instagram, is REAL. It's a gold mine. One thing you can do is go to the hashtags search bar, and search #yourweddinglocationphotographer – e.g. #nashvilleweddingphotographer if you're getting married in Nashville! Or #nashvilleweddingphotos, #nashvillephotographer, you get the idea. If you don't have any luck finding photographers you love through there, search other vendor hashtags such as #nashvilleweddingvenue or #nashvilleweddingplanner – it's very likely that other vendors in the area will have photos posted taken by lots of different photographers (who should be tagged)! You can also search geotags such as the city/park/venue you're getting married in, and look for photos that look professional, and see who took them! Aaand you can always look through other vendors' followers/who they're following!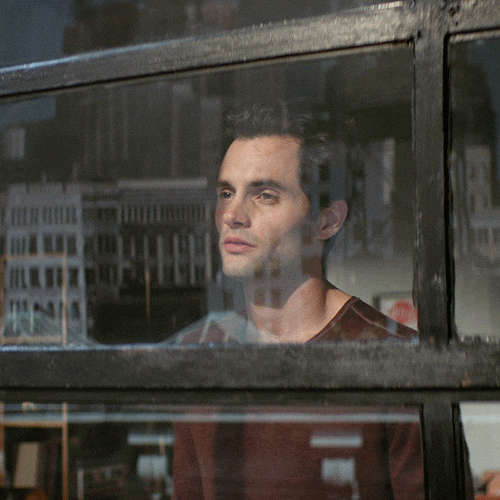 If you've hired any other vendors so far, ask them!

They literally make a living by/spend most of their time networking with other people in the industry, so they should know a ton of talented photographers! Venues often have a list of preferred vendors, as well, so if you've booked a venue, that's a great place to start!

Google search.

You can also simply search on Google for wedding photographers for your wedding location!

The Knot/Wedding Wire.

These wedding planning services also have a handful of vendors that you can search through!
Some questions you can ask your potential photographer:
What got you into photography?
How many weddings have you photographed?
What's your favorite part about shooting weddings/couples?
What are your travel fees?
How many images do you typically deliver?
Can we order albums/prints through you?
Should we do a first look?!
Will you help us with our timeline?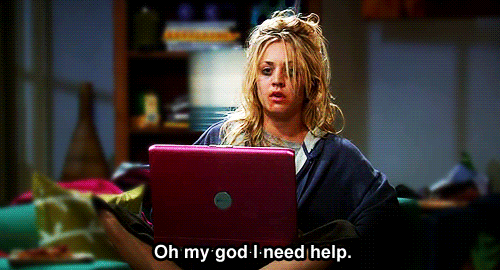 Other things to think about:
Asking about a photographer's years of experience is good, but don't only pay attention to that! A photographer can be very talented and great at shooting/handling weddings even if they haven't been doing it for 5 years. Age also should not be a huge factor if you LOVE the photographer's work & experience they give—although I may be a little biased on this one since I'm a 19-year-old professional wedding photographer. I may not have 5 years of experience or even 20 years of life experience, but I'm a damn good photographer & learn more and more every day how to make my client experience more awesome.
Take into account how far they might have to travel for your wedding, and be open to understanding their travel fees! Remember that, if they're driving 5 hours for your Saturday wedding, they'll have to drive there Friday night and drive back Sunday morning – giving up the majority of their weekend and time they could be spending with family/friends/etc. Keep in mind that they'll also need to purchase gas if they're driving, as well as food! They should not be just charging you a fee they pulled out of midair – they should be charging what their time is worth & the hard costs that'll occur traveling to your wedding. If you're unsure of why they're charging you what they are for their travel, ask! They should be fully transparent about how they came up with the number that they did. **All of this applies to traveling for an engagement session, as well!
You want to make sure that your personality vibes well with theirs, because they're going to be there most of your wedding day! You're going to be talking to them, relying on them to help and do their job well, and they'll be talking to your family/friends, as well. Make sure they are somebody you trust and are really excited about investing in, not just somebody who's "eh," but is cheaper.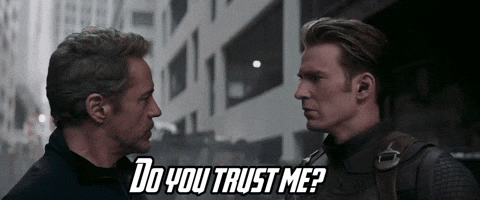 Finding a wedding photographer can be overwhelming, but once you find the perfect fit, you will be SO happy! I hope this was all helpful, and feel free to always reach out with any questions!